Newcastle Area
Radio Frequency Guide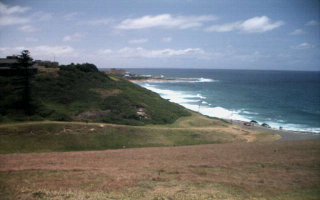 This website aims to provide radio scanner users in the Newcastle and Hunter Valley area's with an accurate and up to date guide to frequencies used in the region.
It will not simply be a list of frequencies licensed to the area, but a database of frequencies actually being used.
If you live locally I need your help with identifying frequencies that are being used and who is using them.

If you can help identify the users of any frequency not listed. please email me Here.
This site is in it's infancy and pictures/colour etc will be added when I have time.
cheers
Scan Hunter

LISTINGS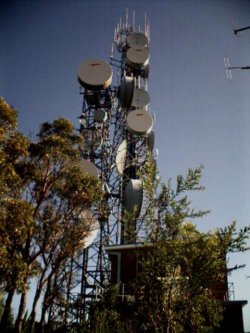 General Newcastle Frequencies
NSW Police frequencies used in the Hunter Valley area.
Frequencies used at Newcastle Airport/RAAF Base Williamtown.
Commercial Radio in Newcastle
GRN Frequencies for Trunk Tracker users
Link to the Spectrums Edge Website!!!
Last updated: 18 January, 2001